Get your SaaS in front of people fast. That's what advertising does. It's an essential part of inbound marketing that works to reach potential customers in the paid, promotional way.
For growing SaaS companies that are using inbound marketing, getting in front of an audience means advertising on top of organic channels.
Don't get me wrong, sharing your content organically works well when it comes to improving your Google search rankings and driving traffic. Organic channels such as social media platforms, SEO, your blog and website are effective when used strategically. But it can take 3 to 6 months to start seeing results.
Paid advertising generates more traffic and casts a wider net in a short period of time. Let's look at some of the best advertising channels available.
1. Facebook Ads
It's popular. It's engaging. And it continues to rake in more users (2 billion per month) than any other social media platform.
Facebook is an amazing tool for B2C businesses. That's because people generally love consumer brands for their discounts, promotional sales and the right touch of quirkiness.
Those tactics, however, don't always work as well with the SaaS crowd. So, is it a great advertising tool for SaaS? Yes, it can be. The network is brimming with decision-makers you want to target. With that said, make sure to leverage its targeting options. You can choose to show your ads to people by their demographics, interests and behaviors.
Targeting by demographics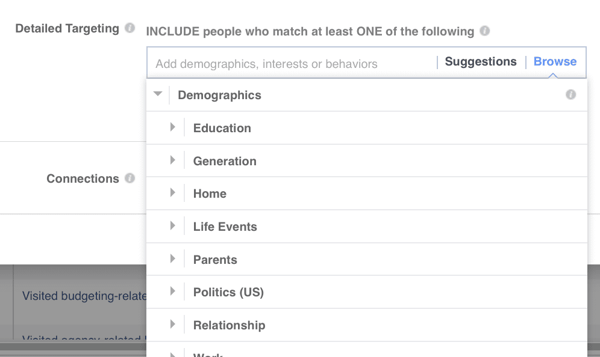 Targeting by interests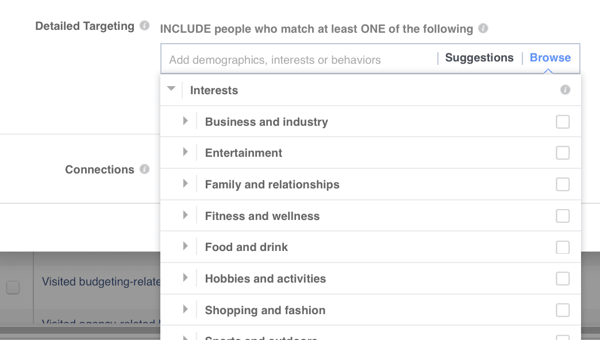 Targeting by behaviors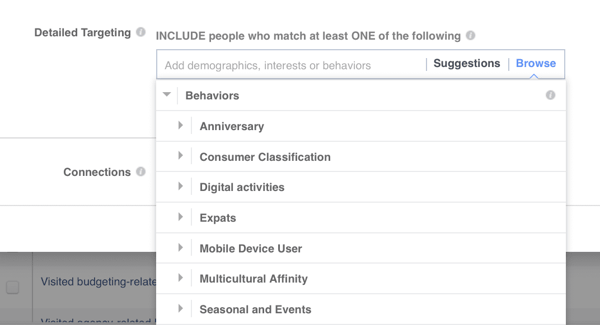 2. LinkedIn Ads
LinkedIn is a business-based networking platform. For that reason, it's probably the best place to drive leads. You're able to target people by industry, business size, job titles and more.
Here are the types of LinkedIn ads:
Sponsored content: a sponsored post or ad campaign that appears directly to LinkedIn members in their feed. They can be a single image, carousel image and video ads. Great for increasing awareness, traffic, engagement and followers.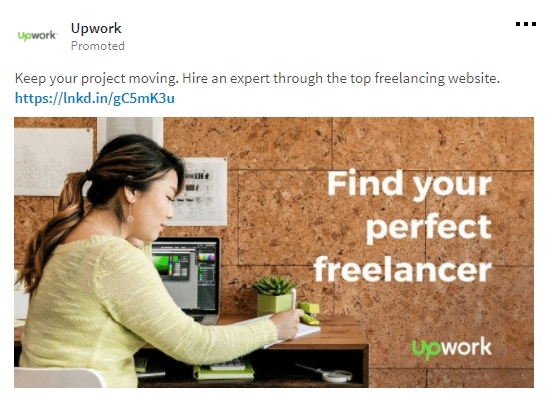 InMail: direct and personalized messages sent to targeted recipients and includes a CTA button. Used for generating leads through content downloads like a webinar or special offer.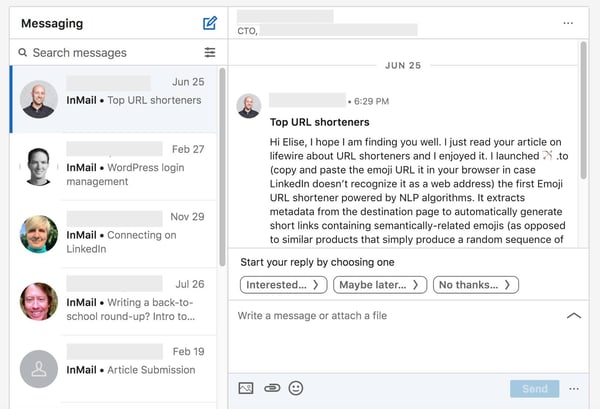 Text ads: consists of a headline, brief text and an image. They're displayed either at the top of someone's feed as a single phrase or on the right-side panel.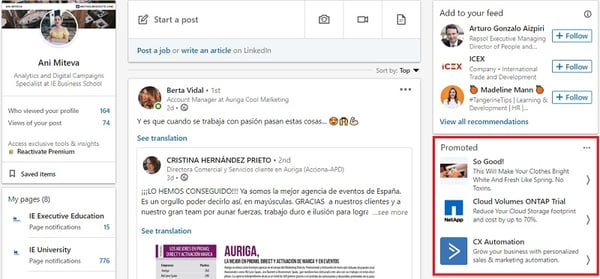 For tips and best practices on how to get started with LinkedIn ads, check out its hub. It has a bunch of resources to help you out.
3. Google Ads
Google has a massive reach (more than 5 billion searches per day) with people looking for solutions that your business can offer. With Google Ads, your ads will appear on its search engine and other properties.
The platform allows for a range of targeting at every stage of the buyer's journey. What's also great about Google Ads is it gives you control over your targeted keywords while allowing you to bring any budget to the table.
In our previous article, you'll learn exactly how to get the best results on a small budget, and how to choose your keywords effectively.
If you're looking to launch Google Ads, LinkedIn ads or Facebook ads for the first time or you already have them running and have questions, feel free to reach out to us. We can help maximize and leverage those platforms.