What is HubSpot?
One Tool That Ties Your Marketing, Sales, Customer Service, and Operations Together
Learn How You Can Use One Tool for All CRM Facets of Your Company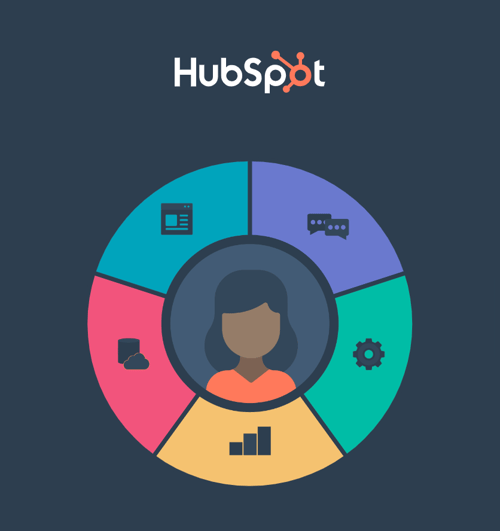 Trusted by 143,000+ customers in over 120 countries are growing their businesses with HubSpot.

How It Works
HubSpot gives you all the tools and integrations you need for marketing, sales, customer service, and operations. Although you can opt for just one of the products, you get the best results and syndication when you use them all together.
What makes HubSpot so great?
It makes it possible for your internal teams and departments to collaborate and work together to remove friction in the buyer's journey, therefore increasing your sales and solving your customers' needs and wants.
Each hub in HubSpot go hand-in-hand:
Marketing Hub generates qualified leads
Sales Hub turns those leads into customers
Service Hub keeps those customers happy
The best part about it? Everyone in your organization is working with only one tool, preventing you all from needing to cross-check multiple software platforms and migrate data and information from one tool to another.
If you're interested in seeing how HubSpot compares to the software you're currently using, check out their Software Comparisons Library, which will help you to understand what might be lacking in your current software and how HubSpot can make up for that.
Want to learn more about how I specifically use HubSpot with my clients? Check out my blog posts below.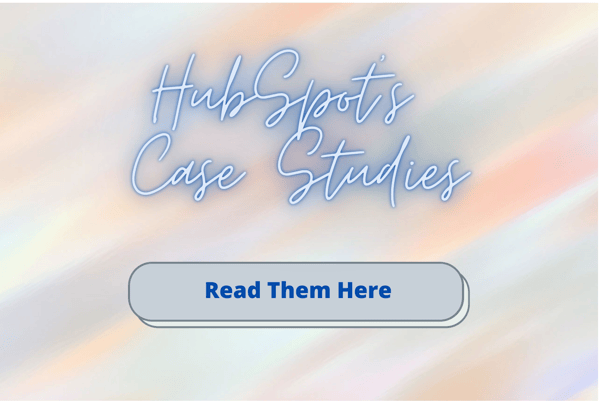 Sign up today
Sign up for a free 14-day trial