How did my career lead me to starting Responsive Inbound Marketing? Having worked in marketing for almost two decades, I've seen what works and what doesn't. When I was fully trained in the Inbound Methodology and HubSpot platform during my time as a Channel Consultant at HubSpot, the huge opportunity basically hit me on the head: people needed help.
Responsive Inbound Marketing originally was an agency with a team where we provided all inbound marketing services to our clients, but once the pandemic hit, I realized that what my clients really needed was a consultant. They wanted to continue working with us, but they didn't have the budget for an agency retainer. Wanting to find a way to best support them, I shifted my services to offer to consult while still working with select clients through retainers.
Now working with my clients and their marketing teams, I've helped bring them millions of dollars through the strategies I provide to them, and love being a part of their success! And I'd love to do the same for you.
Certifications: HubSpot Certification, Inbound Marketing Certification, HubSpot Partner Certification, Sales Hub Enterprise Implementation
Let's schedule some time to chat and see how I can help you.
Meet My Specialists
I work with a handful of specialists/contractors for a wide array of projects.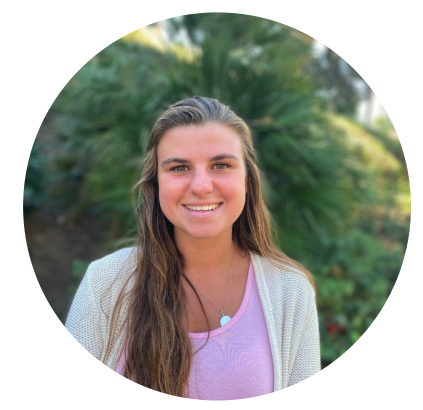 Nicole Gallagher
Clearly, I couldn't stay too far away from working with some awesome people, so Nicole Gallagher has joined the team!
Nicole is a 2020 graduate from Fairfield University where she earned a Bachelor's Degree in Marketing. Through working for various companies in marketing and distribution, she found my passion in helping others build and implement their marketing strategy. Most recently Nicole worked for HubSpot as a Customer Support Specialist (technical support) where she learned the ins and outs of the platform. As a support specialist, she guided HubSpot users through the software and assisted them in finding solutions where roadblocks were met. Her technical knowledge of HubSpot and passion to help businesses carry out their marketing strategy led her to Responsive Inbound Marketing!
Certifications: Inbound Marketing Certification, Social Media Certification