Think inbound only works for brand-new industries with shiny, fun products? Think again! Inbound marketing for financial services is a thing.
Inbound marketing is not a fad that only works within a small niche. Inbound is the future of marketing, and it should be a part of every business' marketing strategy. However, despite proven results in increasing visibility, message reach, and lead generation, inbound marketing in the financial sector has lagged behind other market segments. As banks regain their strength and the rest of the financial sector follows, inbound is an opportunity for financial advisors to stand out by embracing a new marketing approach.

Download our free whitepaper and find out what inbound marketing is really about. Back to the basics!
A recent Forbes article on workplace trends in the financial services industry named Internet engagement as the number 1 shift to be aware of in the financial sector. "Millennials are looking for more engagement from financial advisors and banks," writes contributor Dan Schawbel. "They want advisors to connect with them using online tools... 61% want video meetings with advisors and 57% will change financial advisors for a tech setting."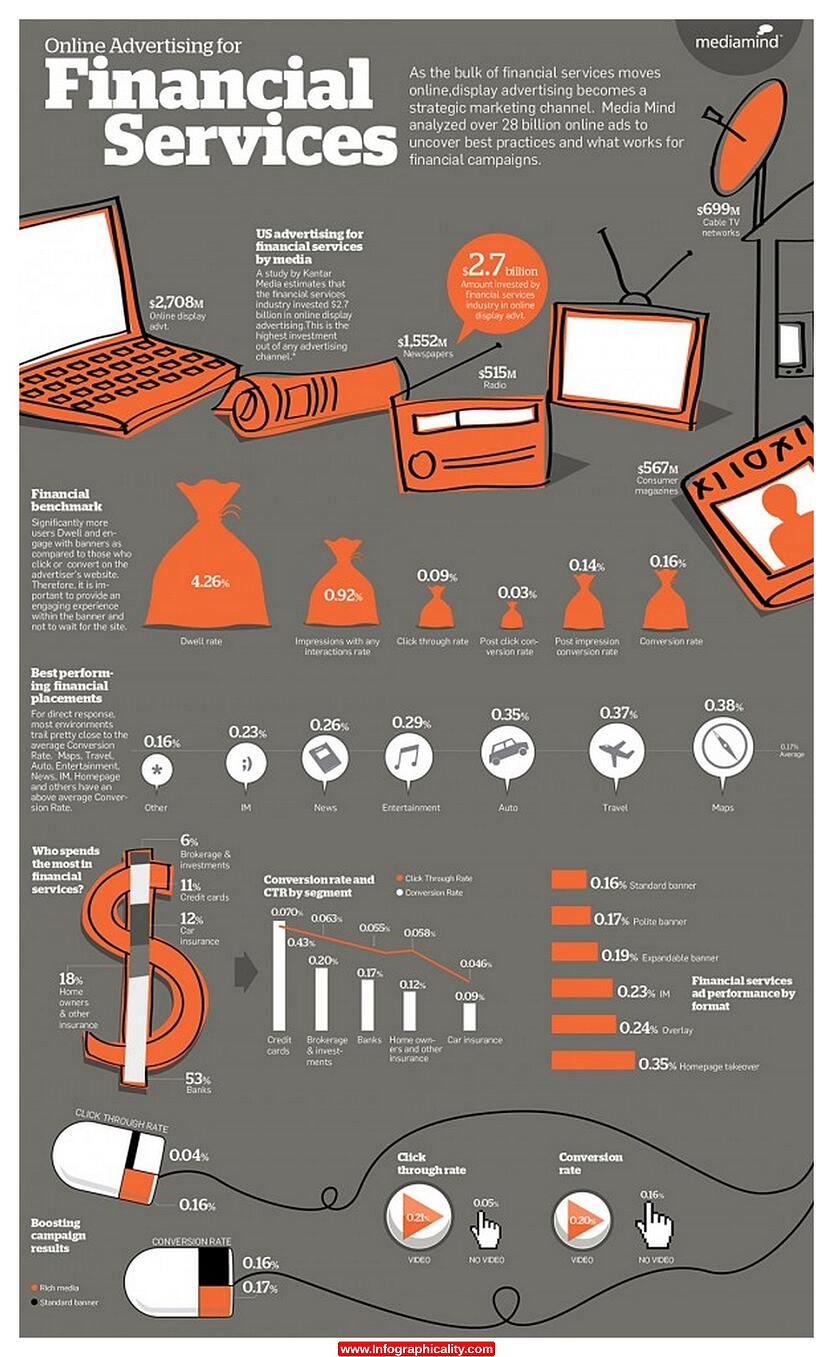 Tired of ineffective cold calls and direct mail, Australia-based financial advisory group CFO On-Call decided to invest in inbound. They tried blogging and creating webinars, (both great steps to consider!) but their marketing team was using disparate tools and releasing fragmented campaigns, which kept them from seeing the results of inbound marketing.

Then they found HubSpot.

By providing an all-in-one marketing platform, (complete with social media, SEO, contact segmentation, and analytics) HubSpot allowed CFO On-Call to implement a more sophisticated marketing strategy. They created whitepapers, eBooks and educational blogs with financial advice for small business owners who are trying to expand their businesses, and developed buyer personas in order to better target that content. They also use social media in conjunction with HubSpot's Social Dashboard, both to circulate content and to look for people who may be interested in their services with custom streams, which save a lot of time.
HubSpot's easy-to-use analytics has allowed CFO On-Call to quickly identify and change content that is not performing well. "This means we are able to use our funds on campaigns that we know perform well, and not waste time or money on the ones that don't," says marketing coordinator Emily Gam.
Within 6 months of using inbound marketing through HubSpot, CFO On-Call saw a 200% increase in traffic, 9.6x more leads, and a 153% increase in sales qualified leads.

Here are 3 easy ways that you can get started with your own inbound marketing:
Blogging: start writing some interesting and informative content!

Social Media: gain visibility and connect with potential clients on the channels that they like to use.

Convert Website Visitors: by asking them for contact info through CTAs or eBook offers.
And remember, you'll want to keep track of these inbound efforts with HubSpot analytics!