Planning a content overhaul? The start of a new year brings about change for many businesses that want to improve their inbound marketing performance. If this is on your priority list, you've come to the right place. There are a number of reasons why your content marketing isn't attracting the right leads and conversions you want.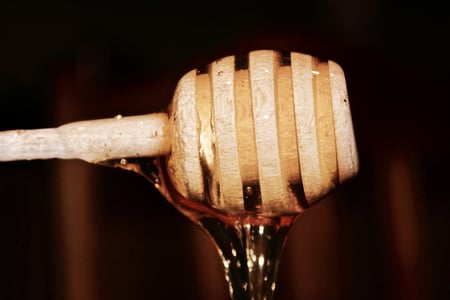 Could it be that…
…you're not producing and publishing content consistently?
Quick fix: Create an editorial calendar, whether in Google Docs or Excel. It's a great tool to help you brainstorm ideas for upcoming blogs, plan social media posts and schedule them.
[DOWNLOAD]
…you're not delivering quality content?
Quick fix: If your content isn't getting the engagement and traction you hoped for, chances are it isn't valuable to your audience. A good content strategy always starts with your readers, which means writing about topics that appeal to them. If they find value in it, they'll most likely share it.
So, think about it. What pain points do they have and what can they do to fix them? What kind of expert tips or advice can you provide? What industry statistics or information can you share that can help you garner trust and authority in your field?
…you're not spending enough time promoting your content?
Quick fix: Dedicate some time and budget to getting your content seen through paid, organic or social promotion. Don't know where to start? One way is to repurpose the content that has driven the most traffic and leads, and promote that content on your social media accounts (LinkedIn, Facebook and Twitter).
Now let's get down to some sticky business. How do you create content that sticks with people? Like we mentioned before, your content strategy has to cater to your target readers. This means that you have to find what motivates them and help achieve their goals.
What is Sticky Content?
Here's what we mean. In the world of business writing, sticky content is the content on your website that your customers spend the most time consuming. For example, you might have a blog article that gets a lot of traffic or a video that might be working well. It's important to note the elements that make people come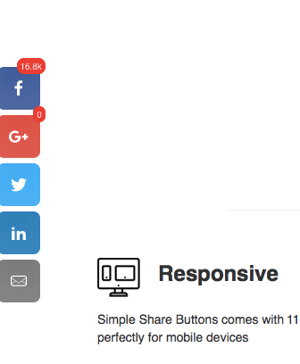 back to these assets.
Here's how to create sticky content.
Integrate Social Media
How will your potential clients find your content and engage with you if they don't know you exist? Having a social media presence helps
you connect with a broader audience, your clients and more opportunities. It also makes your content more shareable, which increases your brand's visibility.
Be Mindful of Blog Design
A great content strategy can involve anything really - from video to a podcast to a long-form article. But it's important to remember to provide informational, quality content that's optimized for search engines.
Blog: Drive traffic and rankings with these Google SEO success factors.
Use Words that Drive Action
One of the most important elements that any business needs to drive sticky content is "calls-to-action" (CTA) messages. While your goal is to inform and engage your readers, you also want to encourage them to take some sort of action that will convert them into leads or paying customers. Make sure you use strong words in your CTA to capture clicks like "Find out how…", "Download now", or "Try it free."
Need Help to Create Sticky Content?
Getting a reader's attention is a big challenge, and it's hard to figure out what type of content drives the best results. These are just some tips to get you started. If you want to buckle down and focus on your content marketing, including creating a brand identity, we can point you in the right direction with a free assessment.