Keeping up with Google can wear you out. There's just so many updates in a month, from algorithm changes to new tools and features. Fortunately, you can count on us to deliver the latest announcements. Let's get you up to date.
[DOWNLOAD]
What's New in Google?
1. Chrome to Add 'Link to Word' Feature
We send people links to webpages all the time, so that they read something specific on there. Google is taking things to the next level in the Chrome internet browser.
Users will be able to share links to a specific word or sentence in a webpage. The new feature is called Scroll to Text and works in a similar way to timestamps in YouTube where viewers share a link to a video that starts playing at a specific time.

According to Chrome Story, this feature is now available on the Canary version of Chrome.
2. Google Docs: AI-powered Grammar Checker for Business Users
Google rolled out an AI-powered grammar checker in Docs. What's neat about this feature is that it can catch a range of grammatical errors - even the tricky ones like "affect" versus "effect", including propositions and verb tenses - and suggests corrections in real-time.

Credit: The Verge
For example, if you've made a grammatical mistake, the suggested correction will appear as "a squiggly blue line under the phrase as you write it," as the official statement says, "You can choose to accept the suggestion by right-clicking it." Read more >>
Blog: 3 Tips to Develop a Smarter Marketing Plan in 2019
3. Gmail: Block More Spam Than Ever Before
Google has integrated TensorFlow, a machine learning platform, into Gmail to block an additional 100 million spam messages from reaching the inboxes of users each day. With the help of TensorFlow, new patterns of spam are detected based on a predetermined set of rules.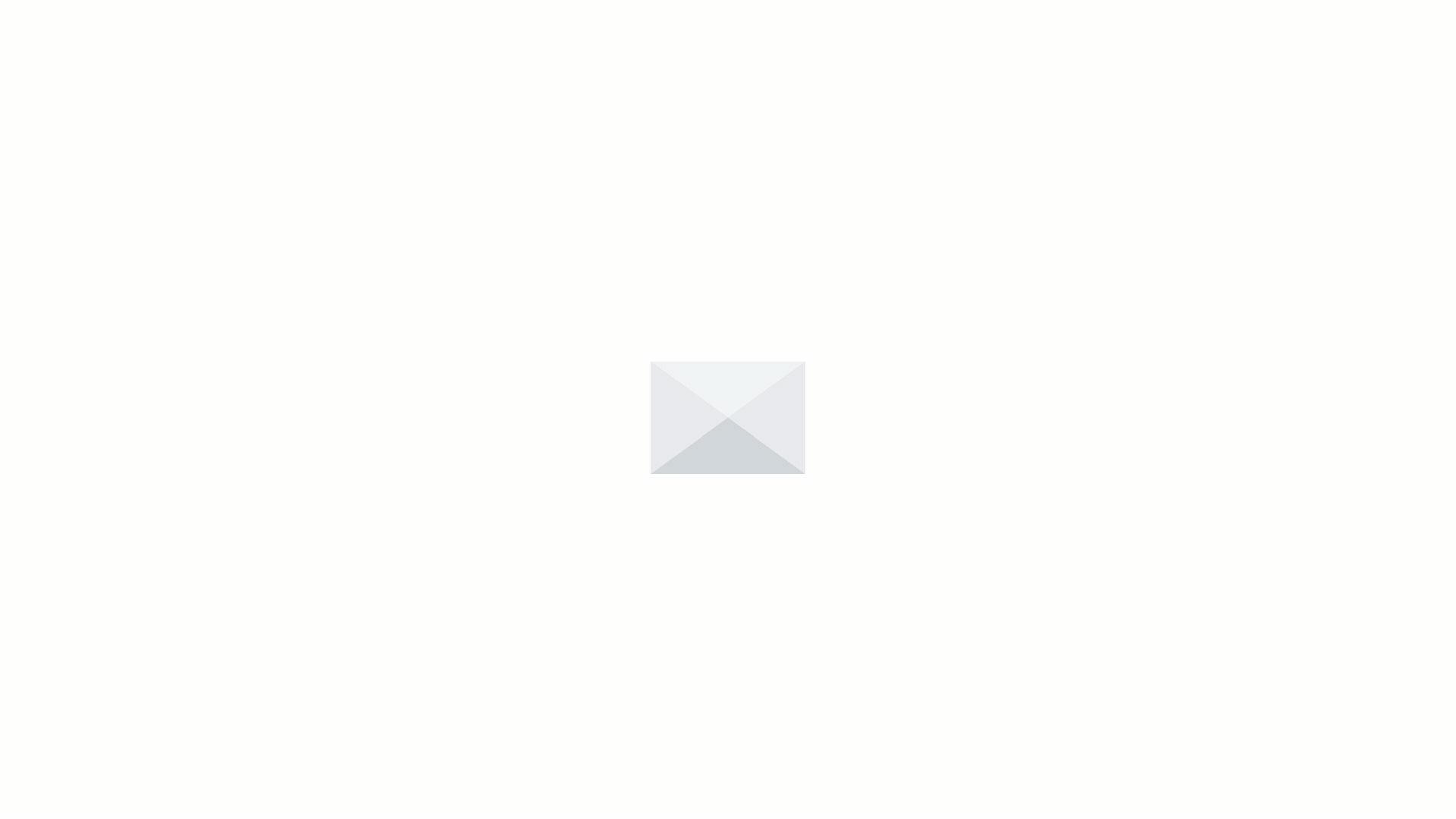 Gmail already does a good job of fighting junk mail. In fact, Google stops more than 99.9% of spam, malware and phishing. With AI and new filters put in place, TensorFlow is putting in the extra work to stop messages containing images, email with hidden embedded content and messages from newly created domains.
"At the scale we're operating at, an additional 100 million is not easy to come by," Neil Kumaran, product manager of Counter Abuse Technology at Google, tells The Verge. "Getting the last bit of incremental spam is increasingly hard, [but] TensorFlow has been great for closing that gap."
4. Google Maps AR Walking Navigation
Although it's not available to everyone yet, Google Maps augmented reality navigation gives you a live capture of real-world surroundings. The new feature is designed to help pedestrians navigate around cities.
Here's how it works: The user holds their phone up and follows the navigational symbols, such as animated arrows that shows which way to walk.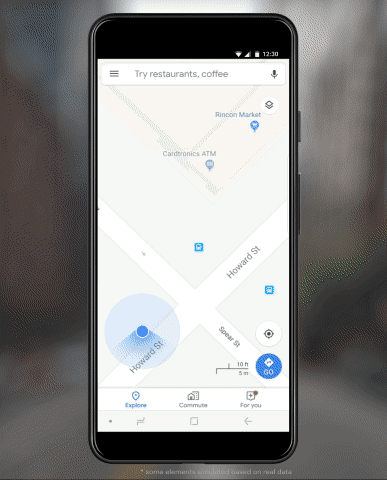 The feature is activated by tapping a "Start AR" option within Maps, It's able to recognize where you are by using your location data and Street View in order to help you with directions in real time.
Don't Miss a Beat!
We're keeping our eye on the latest Google updates plus marketing trends, so you don't miss out on anything.
Until next time, happy marketing!