A clean and eye-catching design shouldn't be all your website has to offer. It also has to convert visitors into leads. Still, you can't deny that when a buyer visits your B2B site, first impressions matter! And no company knows this better than software-as-a-service (SaaS) companies.
Keep in mind...
Your website design should always focus on what's best for your company's buyer personas. To give you some inspiration, we put together some of the most effective SaaS website designs based on visual appeal and strategic user experience. Check them out below.
[DOWNLOAD]
With a vibrant, yet minimal design, this email marketing platform has changed their slogan a few times now. From "Send Better Email" to "Being Yourself Makes All The Difference" to "Build your brand. Sell more stuff." The homepage has two clear paths to conversion using a CTA that contains the magic F-word (Sign Up Free).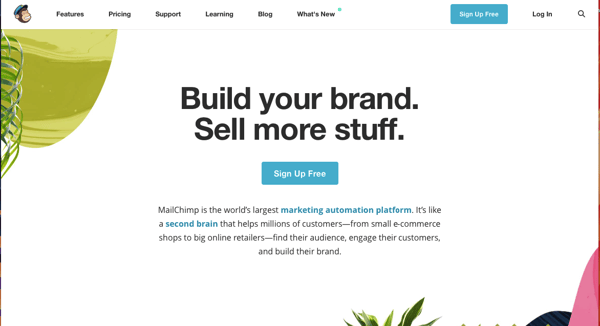 Catering to both the organized and the procrastinators, Evernote is a note-taking app. Its layout is dually simple and dynamic. It also wastes no time in lead scoring.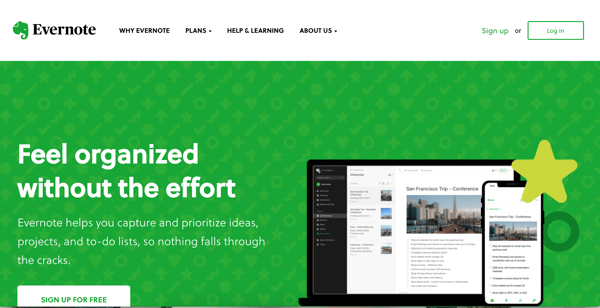 If you need an example of a super cool SaaS website, land yourself on Slack, a messaging app for teams. The layout is clean and simple, and the text concise.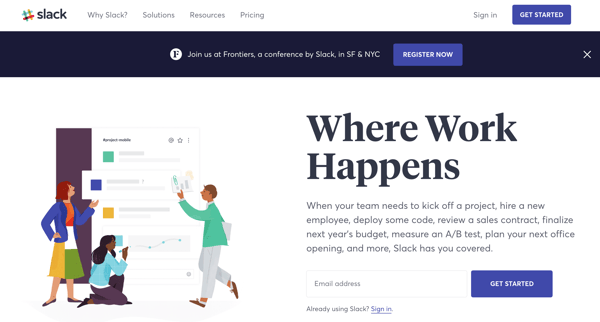 This company specializes in cross-browsing compatibility testing for desktop and mobile. As you navigate the homepage, you're taken on a short and descriptive journey of their services and company details, which are divided into bold and cohesive sections.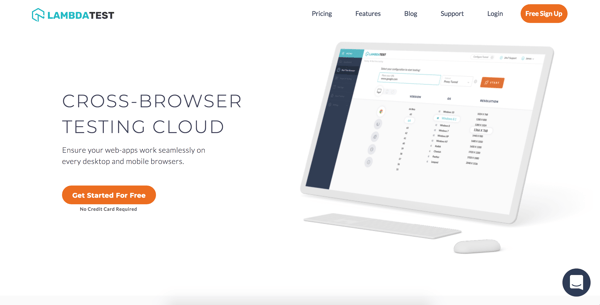 When you need to build dynamic and engaging online forms, surveys, and quizzes on the fly, Typeform sure knows how to display its talent straightaway. With a lively graphical homepage and a clever tagline, visitors are reminded that creating online forms can be easy and fun!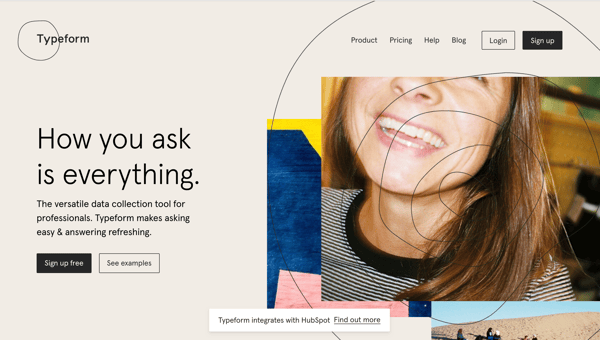 Lucky Orange is an analytics platform that offers heatmaps which show you how visitors are using your website. There are three elements that instantly stand out about this design - functional minimalism, effective use of color, and grabbing content. Or, maybe it's that big orange that's so tempting.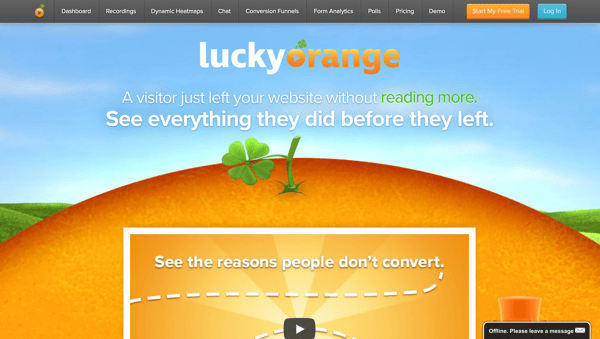 What don't we love about Bench's website! From the clever and catchy text to showcasing the human aspect of their company using images of...well, people. The strategically placed CTAs throughout the homepage make the centerpiece of their lead generation activities.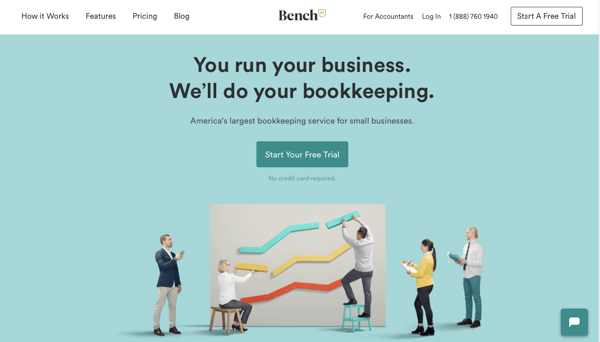 8. Drift
Drift offers a conversational marketing platform for businesses to capture qualified leads through real-time one-on-one conversations using chatbots. In its simplicity, the white spaces in this design helps the user easily direct themselves to where they want to go.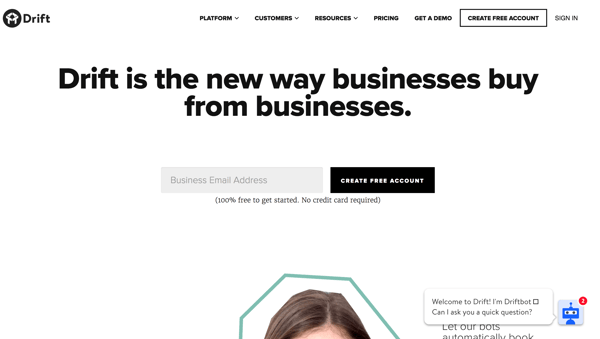 This social media management tool really speaks to today's fast-paced digital world. Its homepage packs in a powerful punch with a symbolic shot of Manhattan. Clicking on the CTA "Learn More" brings you to a landing page form where you fill out your contact info so that a consultant can immediately reach you.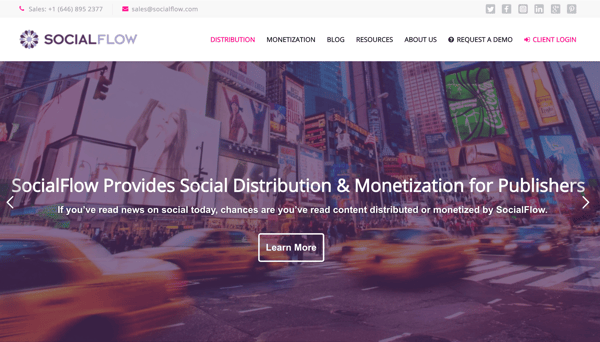 Ah, simplicity at its best. Kissmetrics offers marketing analytics software, and its site's playful design and soft color contrast draws attention to the bold messaging as you scroll down.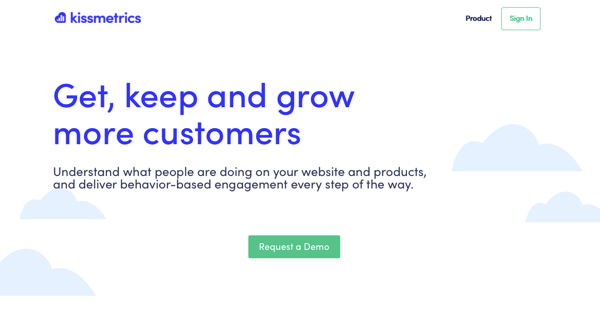 Need SEO Advice for Your Website?
If you're building or redesigning your website, there are a few key elements you need to know in order to drive leads, traffic, and sales. Your free copy to our guide is just a few clicks away!