Do you freeze when you open up your HubSpot portal not knowing how to set certain tools up or implement your email marketing campaign? Or maybe you just don't have the bandwidth or team members that can dedicate a majority of their day to such an important piece of your strategy?
I help you attract, engage, and delight your customers through HubSpot using the Inbound Methodology, allowing you to generate more leads and grow your company exponentially. Through my HubSpot Onboarding, HubSpot Audit, and Consulting + Implementation services, I work with your company to:
Attract prospects through content development, such as ads, blogs, social media, and more
Engage your leads through workflows, chat bots, CTAs, and more
Delight your customers through email marketing, knowledge bases, attribution reporting, and more
Spend less time using up your limited resources to execute inbound marketing strategies that don't bring results and spend more time focusing on sales and growing your company. With over ten years of experience using and implementing HubSpot, let me do the work for you.
HubSpot 14-Day Free Trial
Some Of My Clients I Have Helped Grow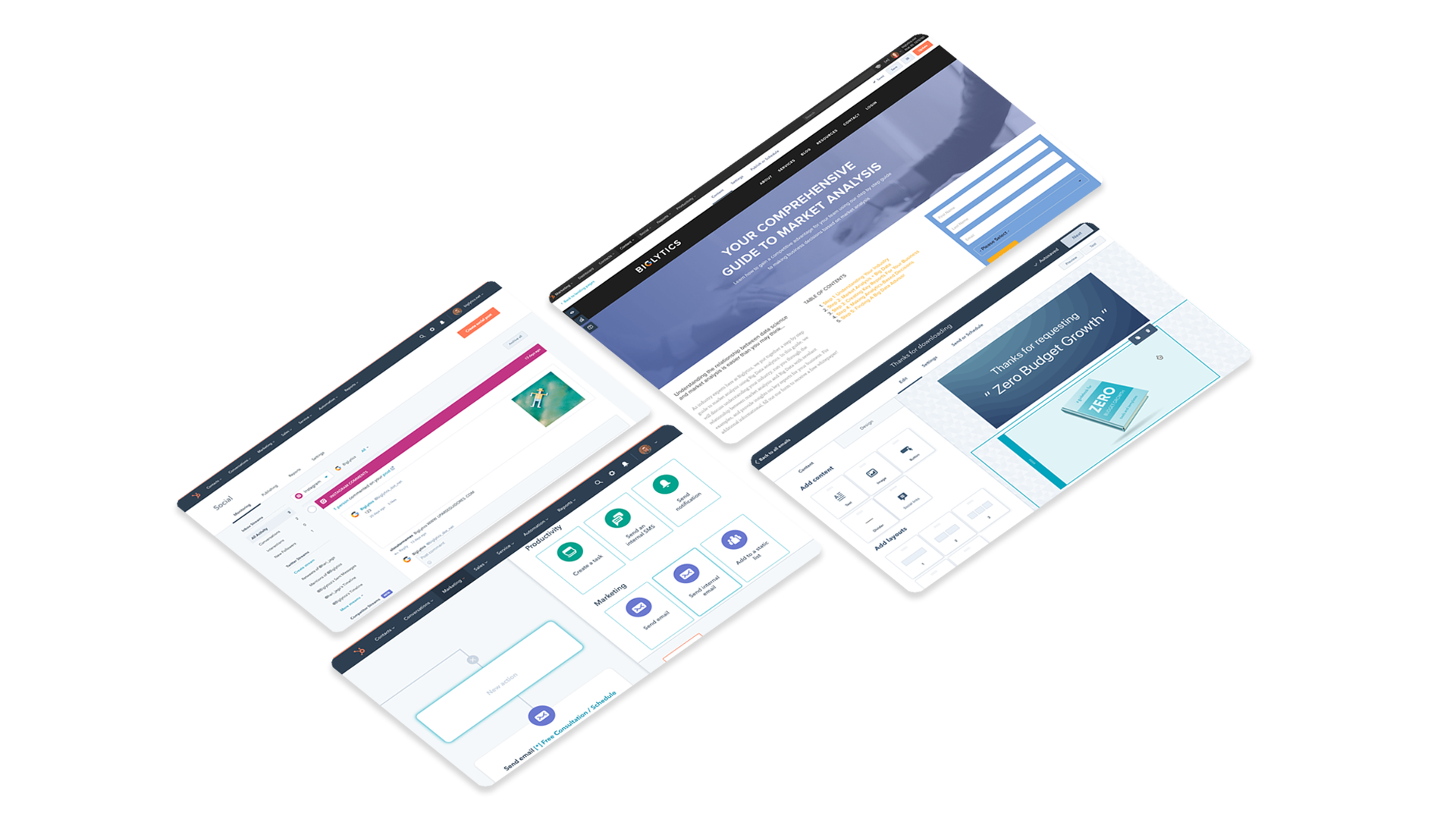 Get Your Money's Worth
You're paying lots of money every month, might as well make sure you are using it the best way possible, just like RhythmInfluence and Lumina Solar did.
Start Learning My Tricks Today