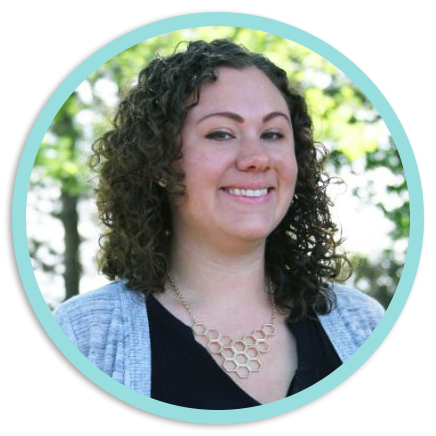 Shelly Vollmer
"I love working with Lindsey and the RIM team. As a small business, we needed an inbound marketing partner that would function as a well-oiled machine to drive traffic and get leads in the door by getting content out the door on a regular basis. Lindsey and team have done just that, with a return on our investment. We worried that with us being in Denver and RIM being in Boston that it would be difficult to work effectively together, but we have found that working with RIM is just like having the whole team in the office with how responsive they are. I guess that's why they are Responsive Inbound Marketing."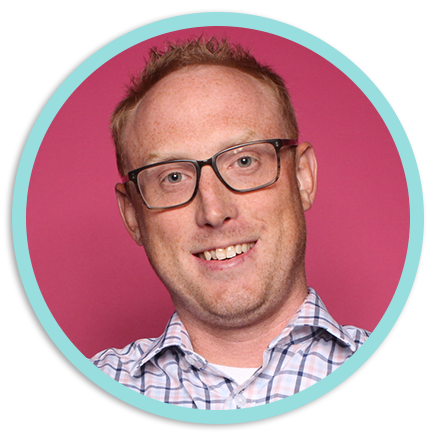 Jeff Webster
"If you are looking for an individual who gets inbound marketing, look no further than Lindsey. Her knowledge of all things marketing make her a great asset for any individual, team, or company. Not only is she great at marketing, but she is extremely helpful, genuine, and friendly. Her communication style aligns perfectly with small businesses looking to scale fast. Recommending her is the easy part. Working with her is the best part!"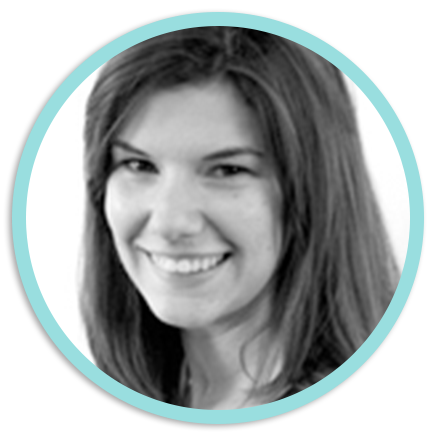 Shelley Trudeau
"Upon signing up with RIM, we had our website migrated and up and running in less time than she quoted us, followed by extensive, yet understandable and personalized tutorials of how to use the platform. This is a testament to Lindsey's knowledge of Hubspot's platform, and how to work with marketing teams. Following the initial setup, Lindsey never stopped accepting our calls and emails to ensure that we were receiving the best possible experience. Lindsey is an asset to any marketing team interested in learning about Inbound Marketing."